Tearing Down the High Places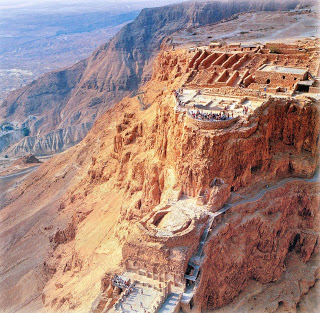 I recently started reading Beth Moore's Breaking Free. If you know Beth, you know she is a lover of truth, especially the truth found in God's word. This morning, I read about tearing down the high places. 
One of the topics discussed is something I delve into in my book, The Choice That Changed Her Life. There's a scene where the mother's own past comes back to bite her. She didn't  "tear down the high places" in her life and now here they stood, alive and well in her daughter's. What is a high place? You'll have to listen to my podcast to see.
Listen in on the audio and share your thoughts!
Parenting Advice: Tearing Down the High Places- the Audio