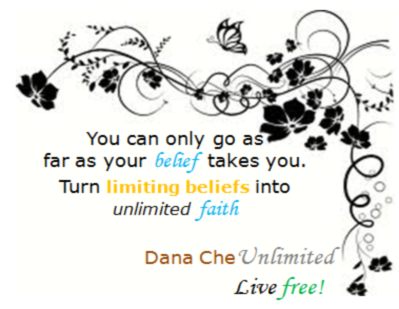 Live Free!
It's been a minute since I've blogged on my website. I've had many technical issues with the site and soon I'll be hiring a professional website designer . . . something that I was trying to hold off on. But if my business is to go to the next level, there is a level of professionalism that I will need to bring to the table.
Things have still been going well since my latest post (December 2012).
My mantra for 2013 is "Live free."
2013 Is the Year of Freedom
I am a firm believer that we are to live abundant, fulfilling lives in freedom. More on that in another post.
I've set my goals for the year and hope you've done the same!
Short post, but I want to encourage you to live free.