Inspirational Speaker and Author Dana Che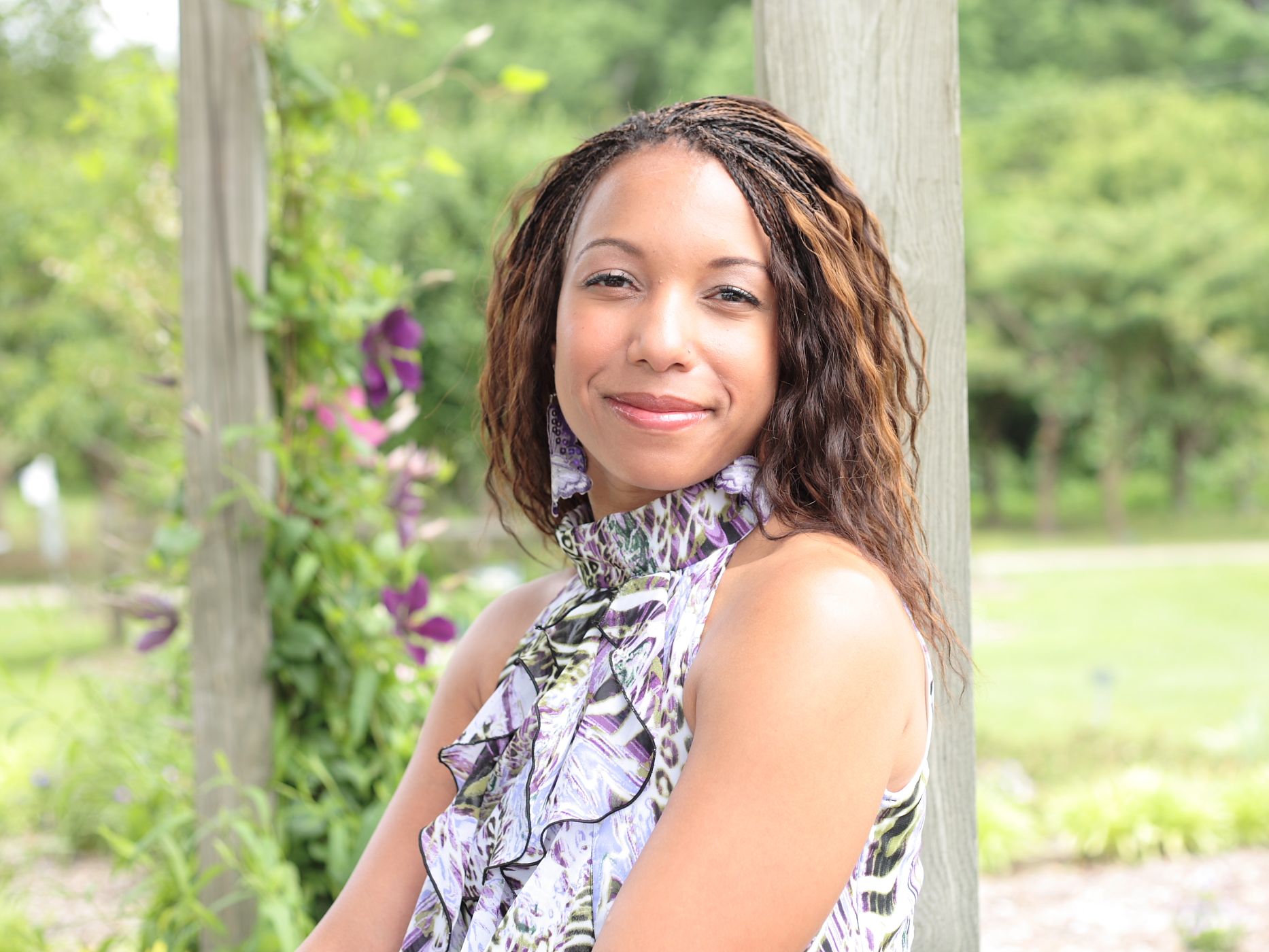 Inspirational speaker & author Dana Che is quickly endearing the hearts of many with her breakout young adult novel, The Choice That Changed Her Life. A budding youth and family relationship advocate, Dana's passion for helping to bring wholeness and restoration to families is being realized every time she speaks or writes!
Whether she's speaking to a youth group, a mom's group, a women's group, or a few folks behind her at the checkout line of her favorite store, Dana's desire is to see young people walk in their purpose and families living in unity, working together to accomplish their mission in life.
The Difference Between an Inspirational Speaker & a Motivational Speaker
To some, an inspirational speaker and a motivational speaker are one in the same. Inspiration usually comes from an external source, while motivation comes from within. Technically, you can be inspired by people, but no one can motivate you. That's your job!
At DanaChe.com, expect to find the following inspirational and encouraging topics:
Inspirational & encouraging blog posts
"Clean" sex & relationship advice for youth and adults
Encouragement for marriages & families
Inspirational books & resources
Faith-based business tips
The Inspirational & Encouraging Blog 
For Dana, blogging isn't just about sharing her opinion. Often referencing pop culture, recent news, inspirational quotes, etc., Dana has a way of allowing real life issues to collide with a message of hope.
Her passion to see people come to a full understanding of their purpose is easily felt in each post. Check out Dana Che's blog and be sure to comment and engage in the conversation!
Sex & Relationships
There are many "relationship experts" out there with tips, tricks and treats to make things hot . . . or hotter. Instead of focusing on the exact details, Dana leaves that to the imagination and instead focuses on fostering healthy, whole and mutually beneficially romantic and platonic relationships.
Encouragement for Marriages & Families
Marriages are in serious trouble today. Healthy marriages are on the decline and it is Dana's desire to see broken marriages restored. She believes her own marriage challenges are being used by our wonderful, "recyclable" God to inspire hope and faith in others.
With her cousin Tammy, Dana established a prayer group for women called Intimate Intercessors as a means to offer encouragement and support for women living in difficult marriages.
Dana also speaks on parenting, teen issues and has a special place in her heart for young mothers.
Inspirational Books & Resources
Dana Che's list of "inspirational books" are just that . . . not all of them are faith-based, but they will all leave you feeling inspired and ready to take on the world! Some of her favorite books to recommend are of the "self-help" types, but she also loves Christian (inspirational) fiction as well.
Her own book series, Choices, was recently released with the first book, The Choice That Changed Her Life.
There are many noteworthy organizations that Dana admires. Yet there are a few organizations that she actually supports or endorses, and she highlights those organizations and her affiliations with them in hopes of encouraging and inspiring you to take action for the causes you support. Check them out and get involved!
Faith-Based Business Tips
In order to start a business, it usually takes a great deal of faith. Believers are called to operate their businesses with the utmost integrity, compassion and humility. This can be a very different model than the norm. It is Dana's desire to see the kingdom of God advance as His people bring the love of Christ into their jobs and  businesses, understanding that the marketplace is a great place for ministry!
She co-hosts a morning prayer call (Kingdom Business Builders) Monday-Friday where kingdom-minded individuals can find inspiration, encouragement and community.
Thanks for stopping by! Dana's hope is that you'll find encouragement on each page and share her site with someone who could benefit from some inspiration and encouragement in their life!