Who is Dana Che?
Dana Che is an inspirational speaker, Amazon best-selling author, wife and proud mama of four who seeks to inspire, encourage and empower audiences with a message of hope and redemption.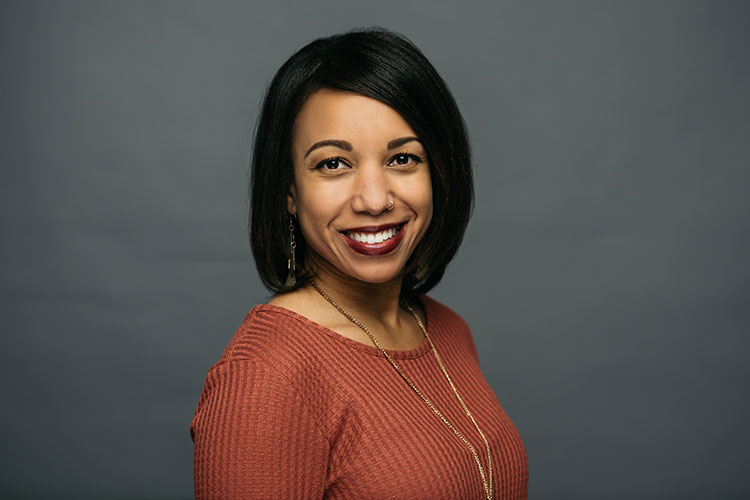 From an early age, Dana would often slip into an imaginative world, writing fiction books and speaking "onstage" to her captive audience of dolls. Little did she know, this would catapult her into the inspirational speaker she is today.
Her message is that there's always hope if you keep pushing forward. God can use your mess and turn it into your message.
Through the years, Dana has spoken at conferences, churches, women's retreats, youth events, schools, colleges and parenting groups. Her speaking topics focus on healthy relationships and unleashing purpose for your life. Her debut novel, The Choice that Changed Her Life is an Amazon best seller! 
Her journey has been challenging and even painful at times, but Dana's strong faith in God's grace proves that your pain . . . your test . . . can be a powerful testimony of hope to encourage others. 
Dana resides in the beautiful Virginia Beach, VA with her husband and high school sweetheart, Shaun, their four children and their "multi-cultural" dog, Cash. Her hairstyles change with the seasons, and for fun she enjoys traveling, fashion, makeup, reading and, of course, writing and speaking!